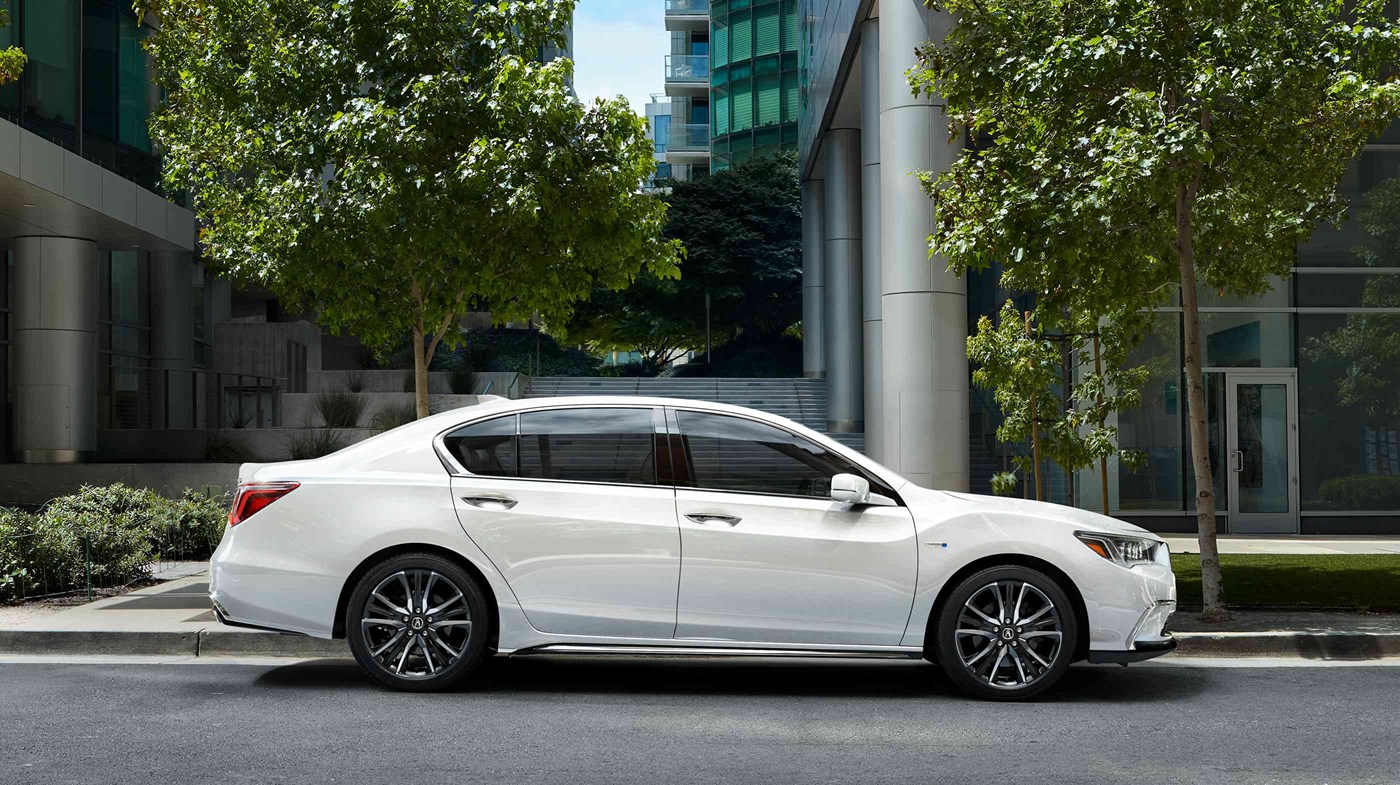 Boston, Massachusetts is a city rich in New England heritage and American history. The "City On A Hill," as it is often nicknamed, Boston is the largest city in the state of Massachusetts and in New England. Boston is one of the oldest cities in the nation and it's the ninth most-visited city in the United States. Boston Harbor is one of the many popular tourist attractions in the city and 200 Clarendon Street is a beacon in the harbor. The 60-story building towers over the Boston skyline and Boston Harbor. It is also the tallest building in area and the entire New England region.
Read more about 200 Clarendon Street and the 2018 Acura MDX,
one of the most popular family-size luxury SUVs in New England.
The Museum of Fine Arts is another popular attraction in Boston, MA. More than 1 million visitors pass through the doors of the Boston Museum, which is the fifth largest museum in the nation. Works from celebrated artists: Rembrandt, Francisco Goya, Edgar Degas, Claude Monet, Paul Cezanne, Paul Gauguin and Vincent Van Goh are featured at the Boston museum.
Learn more about the Museum of Fine Arts and the 2018 Acura RDX
, one of the top luxury crossover SUV selections in the Metropolitan Boston area.
The city of Boston is well-known for being a popular sports town and Fenway Park is one of the best-attended and most popular baseball parks in the nation. Home of the Boston Red Sox, Fenway Park holds the record for the most consecutive sold-out home games in baseball history.
See more about Fenway Park in Boston, MA and the 2018 Acura ILX
, one of the top compact luxury sports cars in Boston.
Music is another popular attraction in the city of Boston, MA. Both the Boston Symphony Orchestra and the Boston Pops regularly perform at the Boston Symphony Hall. The Boston Pops Orchestra is a highly-regarded musical institution in New England and throughout the nation, having sold more commercial musical recordings than any other orchestra in the world.
Read more about the Boston Pops Orchestra and the 2018 Acura TLX,
one of the most highly-regarded luxury midsize sedans in Boston, MA and throughout the nation. 
If you're looking for an award-winning Acura dealership in the greater Boston area that provides world-class service and commitment to each and every customer, then Acura of Boston is the dealership for you!
Visit Acura of Boston today for all of your Acura sales, lease and service needs. We're conveniently located at 1600 Soldiers Field Road, Brighton, MA 02135.
Directions to Acura of Boston…
Make an Inquiry