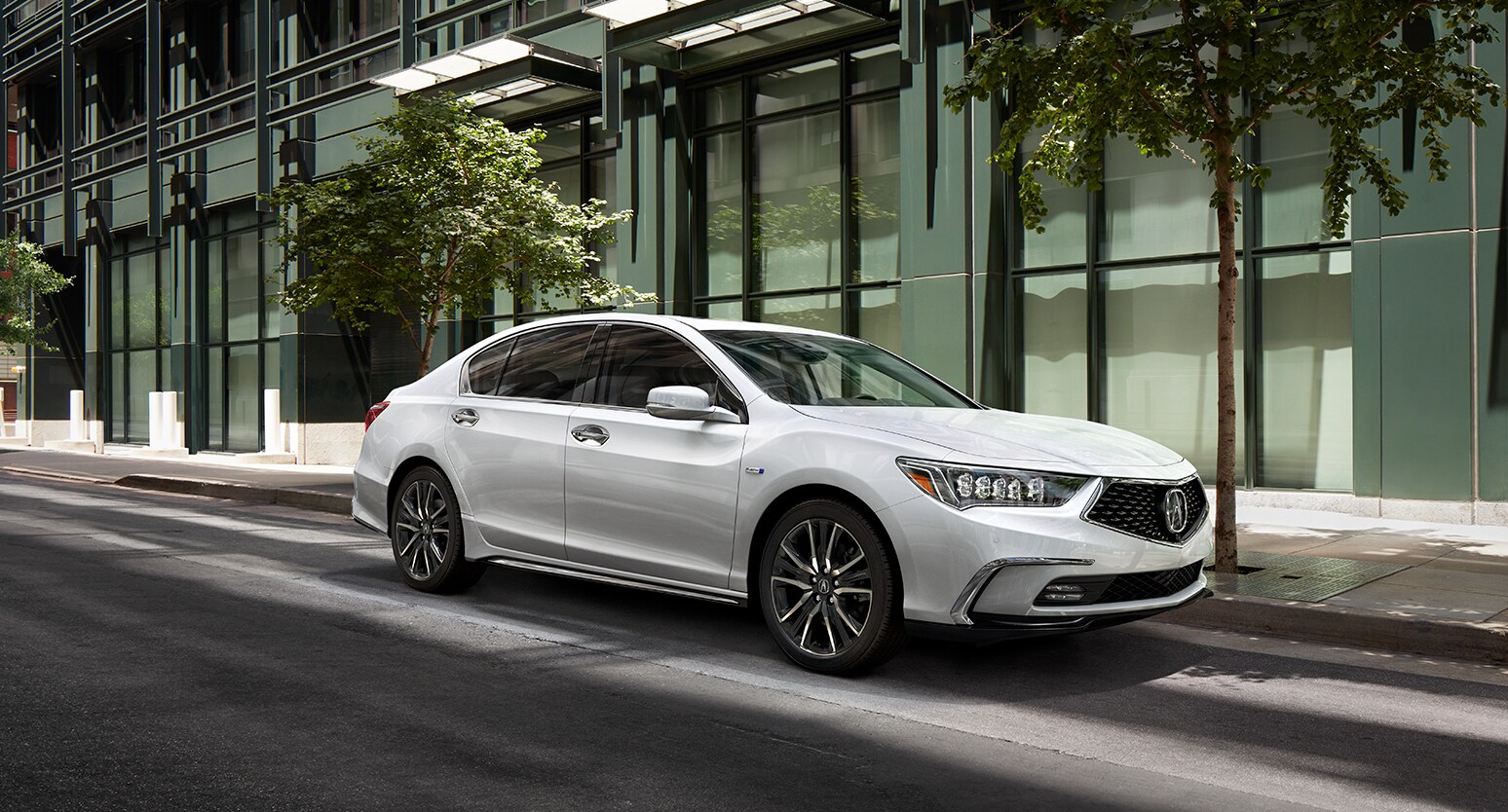 Waltham is a city in Massachusetts with close proximity to the Greater Boston metropolitan area. Located along the Charles River, Waltham was the center of industry and labor in New England during the 1800's and early 1900's. Waltham was in fact the prototype for 19th Century industrial planning. In 1850 the Waltham Watch Company opened in Waltham.  From 1850 to 1957, the Waltham Watch company was the leading producer of American-made watches, clocks and precision time instruments and one of the Waltham's largest employers.
Read more about the Waltham Watch Factory
and the 2019 Acura TLX, one of the best precision-crafted luxury cars in the Waltham MA area. 
Today Waltham, MA is known as the home for both Brandeis University and Bentley College. Waltham is also one of the hubs for culture and the arts in the region. The Waltham Mills Artists Association, one of the most prominent artist groups in the area, includes more than eighty artists who work and exhibit their artwork at buildings that were once factories on Moody Street in downtown Waltham.
See more about the Waltham Artists Association
and the new 2019 Acura RDX, one of the top crossover SUVs in Waltham and throughout all of New England.
Moody Street in downtown Waltham is popular for it numerous dining establishments. It offers a wide variety of ethnic cuisines… from Italian and Mediterranean to Cuban, Mexican and Ugandan.
Learn more about Moody Street's many restaurants
and the new 2018 Acura MDX, the luxury three-row SUV with something for every motorist in Waltham and throughout New England.
The Waltham Riverfest is one the most anticipated cultural events in the Greater Boston Metropolitan area. The two-day arts and music festival takes place on yjr Moody Street area and features music, art, canoeing and food.
Find out more about the Waltham Riverfest
and the new 2018 Acura ILX, one of the most-sought after luxury compact cars in Massachusetts and New England.
If you're looking for an award-winning Acura dealership in the greater Boston area that provides world-class service and commitment to each and every customer, then Acura of Boston is the dealership for you!
Visit Acura of Boston today for all of your Acura sales, lease and service needs. We're conveniently located at 1600 Soldiers Field Road, Brighton, MA 02135 and just a 17-minute drive from Waltham.
Directions to Acura of Boston…
Make an Inquiry