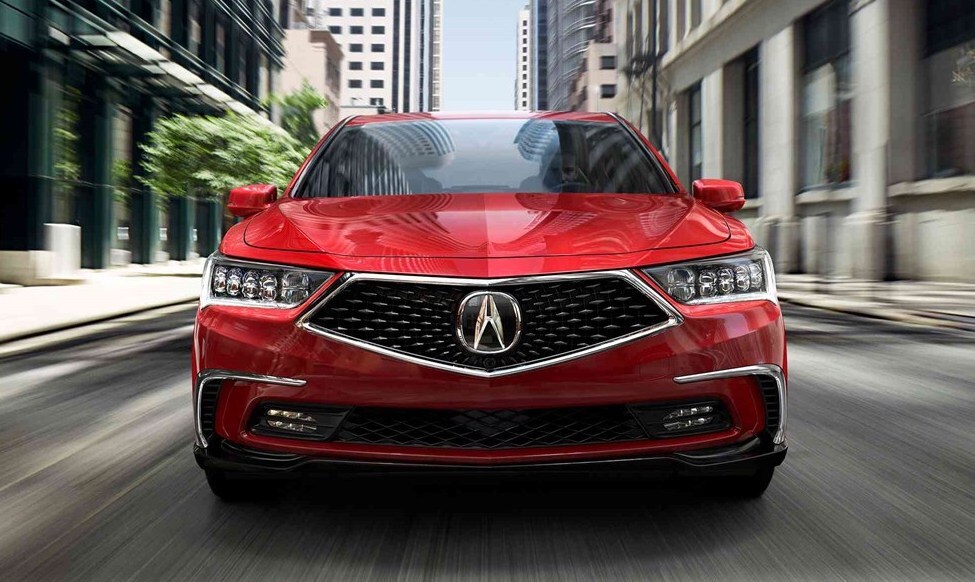 Cambridge, Massachusetts is the fifth largest city in the Bay State with over 105,000 residents. Cambridge is located north of Boston, across from the Charles River and it's part of the Boston metropolitan area. The city of Cambridge holds the distinction of being home to two of the most prominent and prestigious universities in the nation. Both Harvard University and the Massachusetts Institute of Technology are located in Cambridge.
Learn more about noted universities in Cambridge and the 2018 Acura ILX
, one of the most popular luxury sports cars with college students in the area.
Kendall Square, located in the heart of Cambridge, is the hub for innovation and technology in New England. Located at the eastern end of the MIT campus and adjacent to the Charles River in Cambridge, Kendall Square has been called "the most innovative square mile on the planet."
Read more about Kendall Square and the 2018 Acura RDX
, one of the most innovative crossover SUVs in Cambridge and throughout metropolitan Boston area.
Arts and culture are thriving in the community of Cambridge and the Cambridge Arts River Festival is one of the most popular celebration of the arts in Massachusetts and throughout all of New England. Boston Magazine named the Cambridge Arts River Festival "The Best Festival of 2017."
See more about the Cambridge Arts River Festival and the 2018 Acura TLX
, named an Automotive "Best Buy" by Consumer Guide. 
The city of Cambridge is in the national spotlight every winter when the annual Harvard Hasty Pudding Awards are presented to popular male and female entertainers who have made a contribution to the world of entertainment. Mila Kunis, Paul Rudd, Meryl Streep, Ryan Reynolds, Octavia Spencer and Chris Pratt are among the entertainers who have received the prestigious Hasty Pudding award.
Find out more about the Harvard Hasty Pudding Awards and the 2018 Acura MDX
, one of the best-selling three-row luxury SUVs in New England.
If you're looking for an award-winning Acura dealership in the greater Boston area that provides world-class service and commitment to each and every customer, then Acura of Boston is the dealership for you!
Visit Acura of Boston today for all of your Acura sales, lease and service needs. We're conveniently located at 1600 Soldiers Field Road, Brighton, MA 02135.
Directions to Acura of Boston…
Make an Inquiry